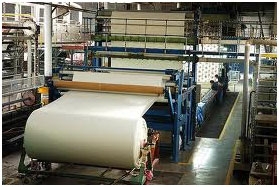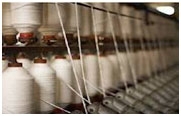 General trade encompasses all industrial segment of Pakistan. Major customers are dealt either through contract, tender or our long – term business relationships with them. Our major customers include OGDC, NLC, HIT, POF Wah, Pakistan Steel Mills, CDGK, Rupali Group, Engro Chemicals etc. General trade also includes major OMCs namely Chevron Pak Ltd, Bakri Trading Co, Hascol, Overseas Oil trading and Askar Oil.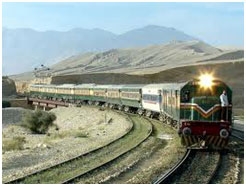 This business was with Pakistan Refinery Ltd on a 'Rate-Running Contract' for more than 40 years. We initiated a dialogue with Pakistan Railways and offered them our services to meet their HSD/ Lubes demand. Hence, a tender was floated by PR for 206 million liters of HSD which was won by PSO, being the most competitive participant.  This contract was awarded to PSO on 08/09/2008 for three years. On 17/09/2011 another contract for the same quantity was signed and is valid for three years until 16/09/2014.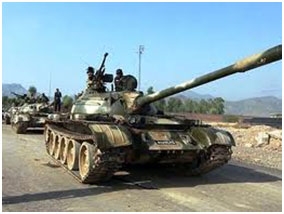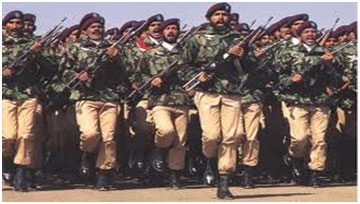 PSO continues to enjoy a long-standing and deep-rooted relationship with Pakistan Army. We strive to be as equipped as possible for the current and future requirements of our armed forces anywhere, anytime across the country, form Siachen to the Arabian Sea.