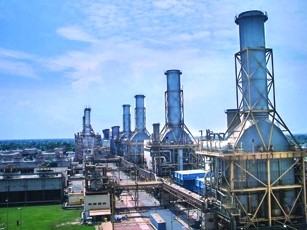 For the past 44 years, Pakistan State Oil has been successfully fuelling the needs of the nation. Acknowledged as the leading Energy Company of Pakistan, PSO has been relentlessly driving the wheels of the national economy with concentrated focus on the Industrial Sector.
PSO takes pride in the fact that it has been fuelling all strategic units of Pakistan including Army, Railway and the Power Sector. However today, PSO is even more aggressive in understanding and catering to the changing needs of its industrial customers. We, at PSO believe that excellence in our core activities emerges from a passion for satisfying our customers' needs.
The function of Consumer Business (CB) Department is to provide top notch services to industrial customers and power projects throughout Pakistan. Consumer Business is divided into 7 Divisions in South, Central & North regions with 7 Business Managers for the industrial sector and 1 Business Manager exclusively for Power Projects in the central region. CB Department provides POL products to almost every single industry.
Primary functions include:
General trade
Defence
Pakistan railways
Power projects