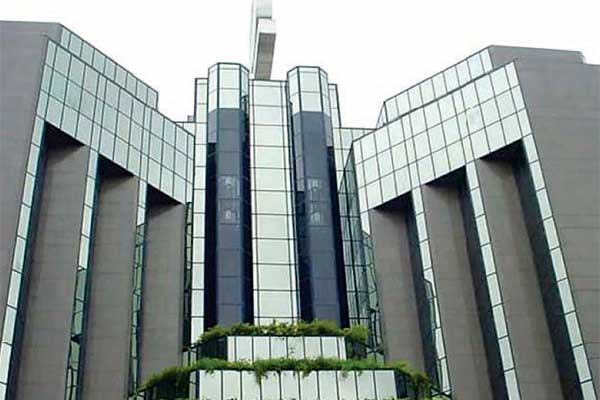 Pakistan State Oil receives numerous sponsorship proposals every year, many of which are rejected because they do not adequately meet our company's needs. The following guidelines will help make our requirements clear to potential sponsorship seekers and encourage the presentation of proposals that meet those needs.

General guidelines:
Proposals falling in the following categories will be preferred:

Oil and Gas

Corporate Image Building/Business Related Events

National/ Patriotic/Cultural events

Investor/Financial/Regulatory bodies' events

Trainings and Seminars

Health, Safety & Environment related events

Education / Research activities

Sports/ Tournaments

Fund raising events

Youth Development/National Talent

We prefer to invest in sponsorships that carry out audience research during and/or after the event, including questions relating to our industry and provide results to PSO.

We generally need a minimum of a month's lead time to effectively plan and implement our leverage activities. So make sure you submit your proposal atleast 7 weeks prior to the event.

Logo and/or name exposure is considered a bonus but is not the primary goal of sponsorship.

We expect that our sponsorship partners will invest a minimum of 10 per cent of the total value of the sponsorship to proactively add value to the sponsorship.
To be considered, your proposals must include:
Key details of the opportunity

List of sponsors who have committed till date for the event/activity.

Comprehensive list of benefits, including how they relate to PSO and our products/services.

Creative ideas as to how we can use this sponsorship and provided benefits to connect with our target markets

Timeline, including important deadlines.

Credentials of your company.

Details of past projects done.
Consideration process:
All proposals are reviewed by the Marketing Panel to assess relevance, suitability, feasibility and resources required (human and monetary).

Approval on Marketing Panel's recommended proposals is sought.

The organization sponsored is notified of the disposition of the proposal within 2-4 weeks.
Dispatch/deliver proposal hard copy to:
Sponsorships Team
Brand Management Department
7th Floor, PSO House,
Khayaban-e-Iqbal, Block 8 Clifton,
Karachi - 75600
Email proposal soft copy to: