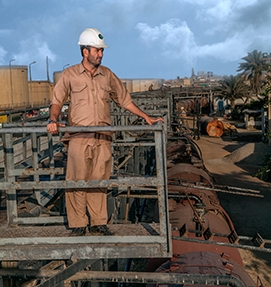 Vision
To excel in delivering value to customers as an innovative and dynamic energy company that gets to the future first.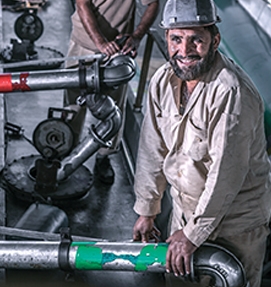 Mission
We are committed to leadership in energy market through competitive advantage in providing the highest quality petroleum products and services to our customers,


Professionally trained, high quality, motivated workforce, working as a team in an environment, which recognizes and rewards performance, innovation and creativity, and provides for personal growth and development.

Lowest cost operations and assured access to long-term and cost effective supply sources.

Sustained growth in earnings in real terms.

Highly ethical, safe environment friendly and socially responsible business practices.