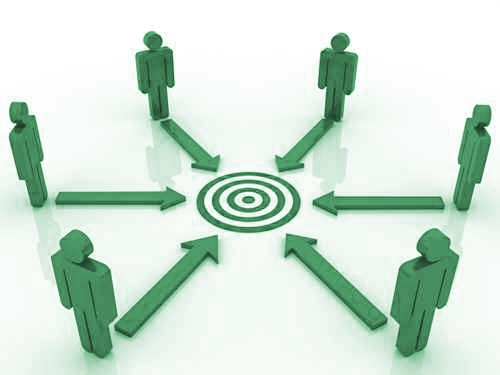 Compliance with regulatory and legal requirements and assure ethical operations in all spheres of business
Focus on HR capital skill development and increased employee engagement for an effective and motivated entrepreneurial team
Optimize and ensure efficient supply chain and pursue long term supply arrangements.
Effective HSE compliance with steps taken to encourage use of fuels that reduce carbon footprint.
Increase market leadership and strategize measures to improve the bottom line.
Continue to create upstream synergy and evaluate diversification opportunities for growth.
Focus on responsible corporate citizenship with active CSR initiatives in health, education, community development and support for special persons.