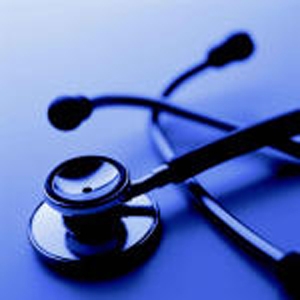 A key focus area of the Company, healthcare is also a primary need for millions across Pakistan. As part of its efforts, PSO partners with institutions involved in health sector and invested in health focused programs as we believe that everyone should have access to primary healthcare, irrespective of their financial strength and background.
Some major activities carried out in this focus area in FY15 included:
Helped make medical treatment a reality for over 2,500 people suffering from a variety of different diseases including cancer, hepatitis, blood related issuesas well as others in association with various hospitals and organizations including Jinnah Hospital-Lahore, Civil Hospital-Karachi, Fatimid Foundation, KiranHopsital, All Pakistan Women's Association etc.
Facilitated treatment of burn victims at Hayatabad Medical Complex-Peshawar.
Supported construction of a patient bay for Indus Hospital, the largest privately run charity hospital in Pakistan.
Enabled the purchase of medical machinery including dialysis machines for Sindh institute of Urology and Transplantation (SIUT), anesthesia and ventilator machines for Al-Shifa Trust, eye treatment machines for Al-Ehsan Eye Hospital etc.
In addition, other health care programs and organizations were also supported.