Pakistan State Oil (PSO), is the nation's largest energy company, and is currently engaged in the marketing and distribution of various POL products including Motor Gasoline (Mogas), High Speed Diesel (HSD), Furnace Oil (FO), Jet Fuel (JP-1), Kerosene, CNG, LPG, Petrochemicals and Lubricants.
In addition to these products, we also import other products based on their demand patterns. A brief overview of each of PSO's business facets is presented below: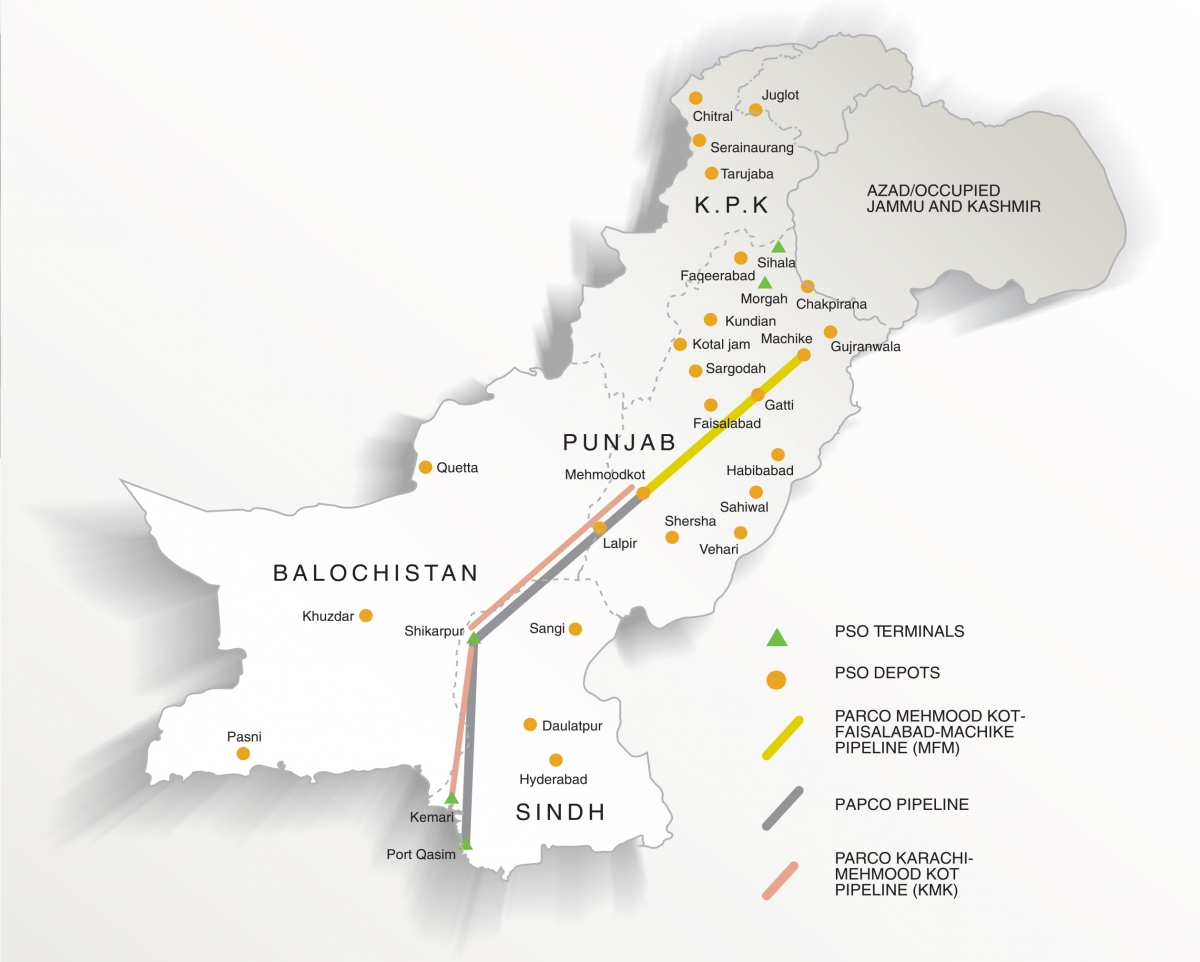 Participate in the quick survey for a chance to win an amazing prize!
Participate